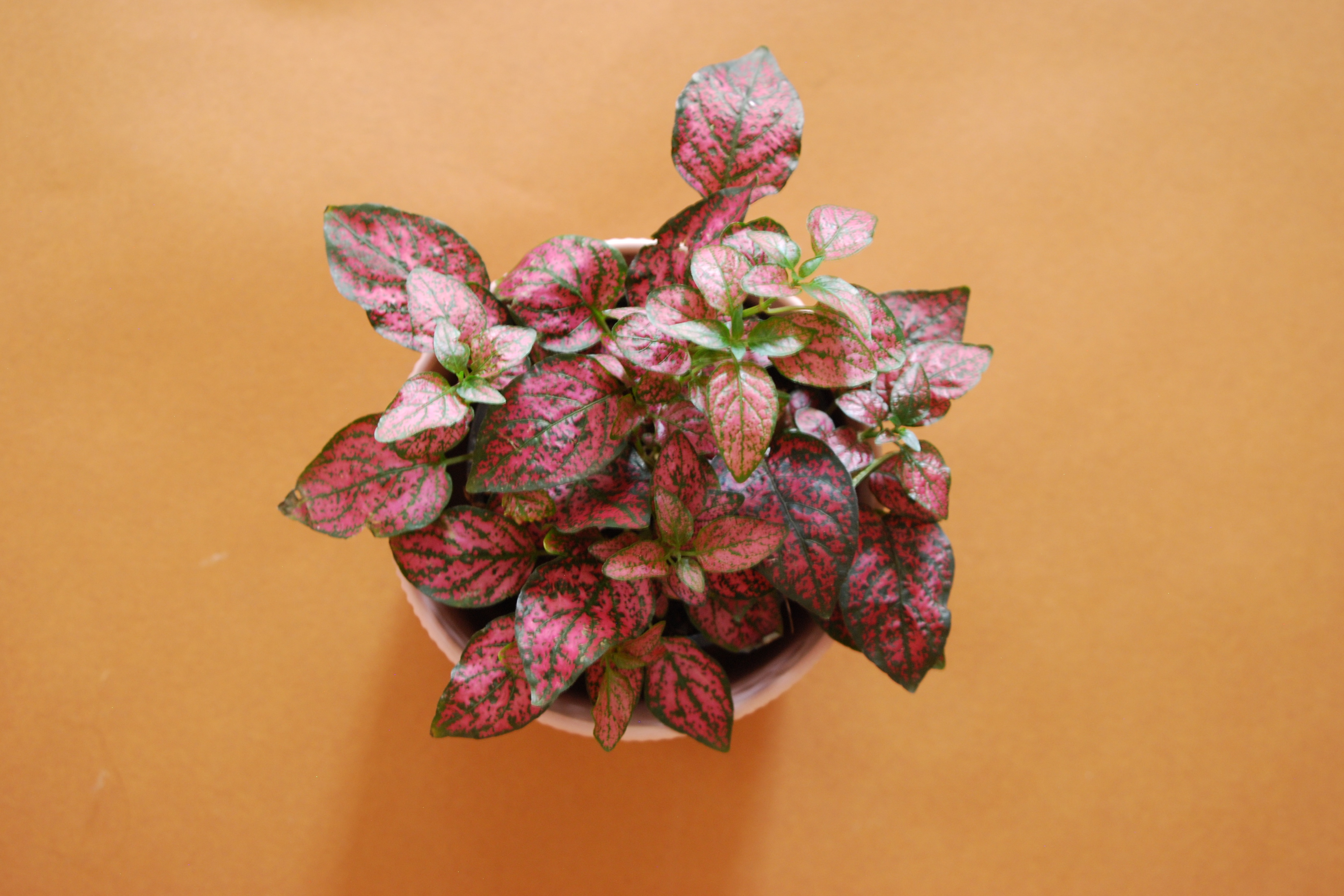 HIPPO PINK PLANT
$18





5" Hippo pink plant potted in graphite clay planter.

Light: Bright light is best. Plants grown in poor light conditions are likely to have solid green leaves.

Water: Keep the soil moist in the summer growing season and reduce in the winter.

Soil: Prefers a light, fast-draining potting soil.



Items are available for local delivery or pick-up only in Los Angeles, CA. All sales final.