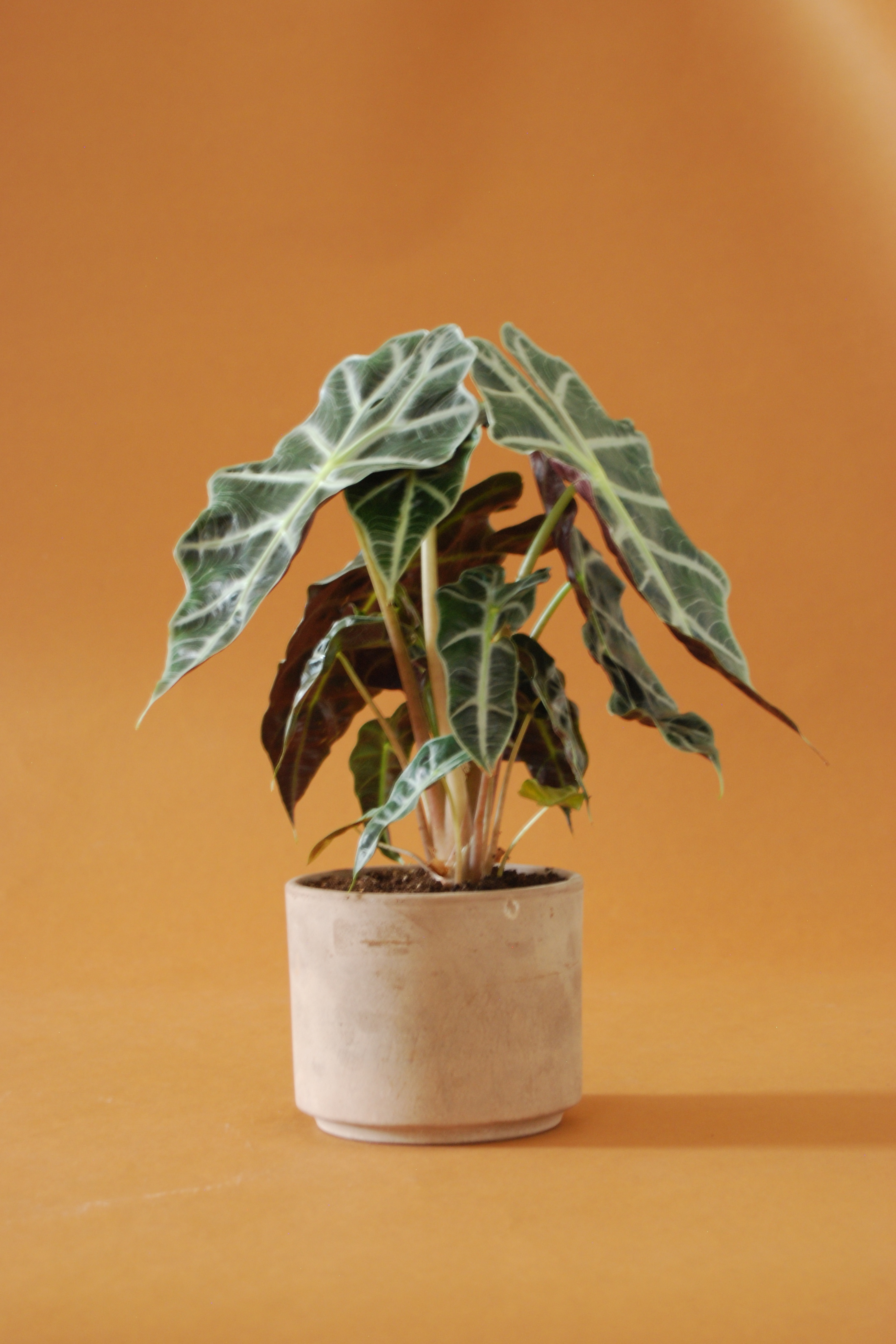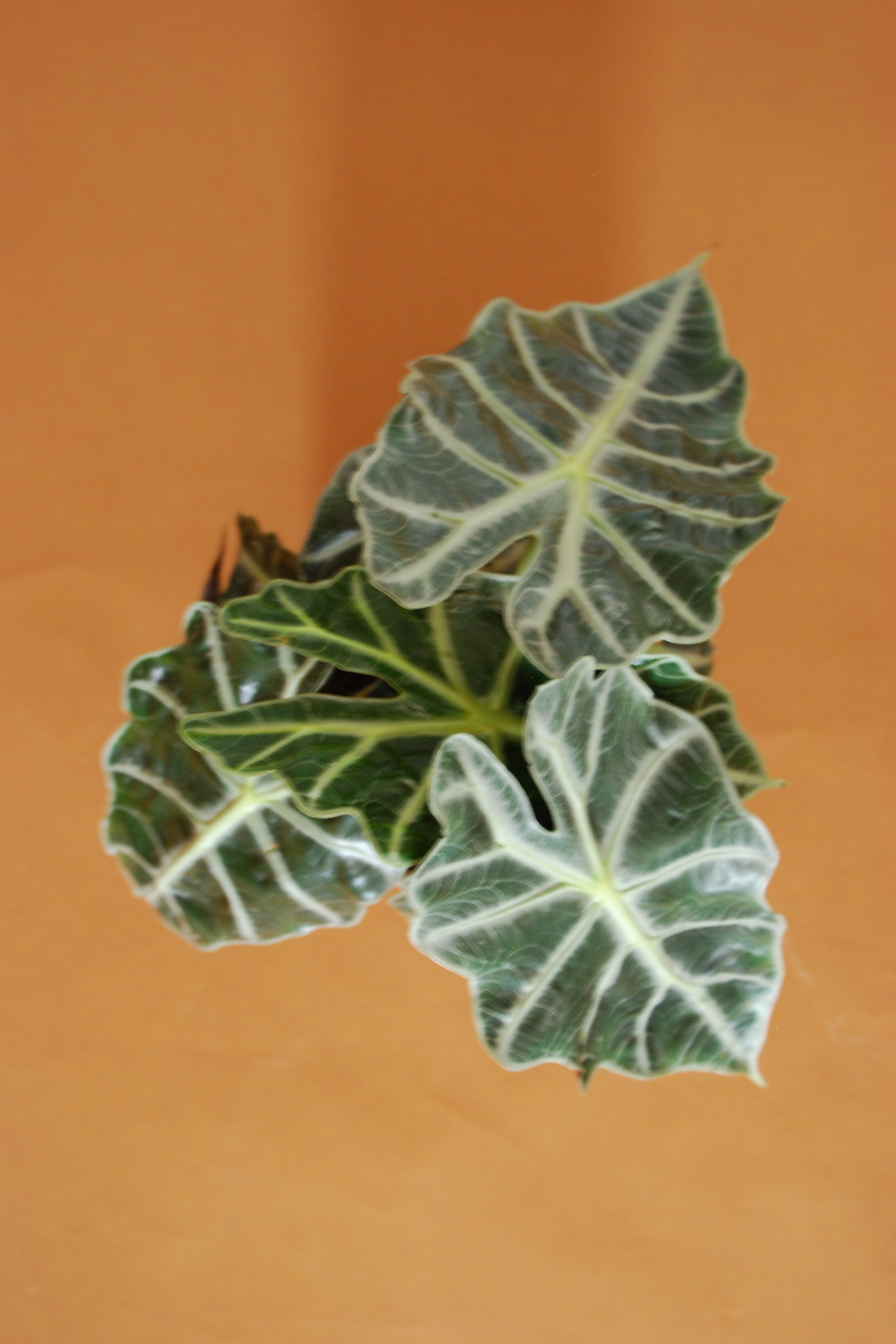 ALOCASIA
$35





6" Alocasia potted in cylinder clay planter with matching saucer (not pictured). Alocasias are native to Southeast Asia. Its leaves are toxic - we do not recommend this plant if you have pets.

Light: Prefers bright, indirect light.

Water: Keep soil moist but not soggy. Alocasias require less water during the winter months when they are dormant.

Temperature: Prefers temperatures above 60F. Alocasias thrive in humidity, keep away from cold drafts and air conditioning.

Soil: Prefers loose, well-drained potting mix.



Items are available for local delivery or pick-up only in Los Angeles, CA. All sales final.